REVUL® hemostatic dressing

Description
Revul® hemostatic dressing is a highly effective blood stopping agent, made from natural substance chitosan, intended for arrest of different types of bleeding. Revul® hemostatic dressing will exert claimed effect regardless of the blood clotting processes in the body. The hemostatic effect is contingent on binding of positively charged elements of Revul® hemostatic dressing with negatively charged erythrocytes. Upon contact with blood, Revul® hemostatic dressing promotes absorption of blood liquid fraction and forms a unified gel-jelly mass, which facilitates stoppage of bleeding.
Content of packaging
Z-folded chitosan gauze.
Size 11,2 cm x 1,83 m.
Composition:
Chitosan (non-woven naturally occurring material).
Indications
Stoppage of external bleeding of varying intensity, including cases of damage of large venous and arterial vessels, mainly during the pre-hospital phase.
Contraindications
Hypersensitivity to chitosan.
Method of application
Take a package of Revul® hemostatic dressing, check integrity of the package and unpack it.
Perform a tight tamponade of the wound down to the source of bleeding. DO NOT DISCARD THE EMPTY POUCH!
Press firmly the bandage or the gauze swab to the wound for 5 minutes. If the bleeding does not stop, keep the bandage or the gauze swab for another 5 minutes.
Apply compressing bandage to the wound.
Take the injured person to the nearest first aid station as soon as possible.
Give the empty package to the medical personnel.
Do not use the remnants of the gauze.
WARNING! Revul® hemostatic dressing may be kept in the wound of an injured person for one day. The formed clot won't degrade and won't change its properties. In 24 hours, chitosan granules will break up into polysaccharides and will be naturally eliminated from the body.
Adverse reactions
Allergic reactions.
Precautions for use
A disposable sterile medical product.
Open the package directly before the use; the product is not reusable.
Before you use the product, check its shelf life and integrity of the package.
If the primary package is damaged, do not use the product!
The product is intended for external use only.
Shelf life: 2 years. 
How to store
Keep out of the reach of children. Store at a temperature ranging from +5 °C to +30 °C.
Name and address of manufacturer
Yuria-Pharm Ltd., 10, M. Amosova Str., Kyiv, 03038, Ukraine
Tel: +38 (044) 275-92-42; +38 (044) 275-01-08
Manufacturing address
21, Chygyrynska Str., Cherkasy, 18030, Ukraine
www.uf.ua
www.revul.com.ua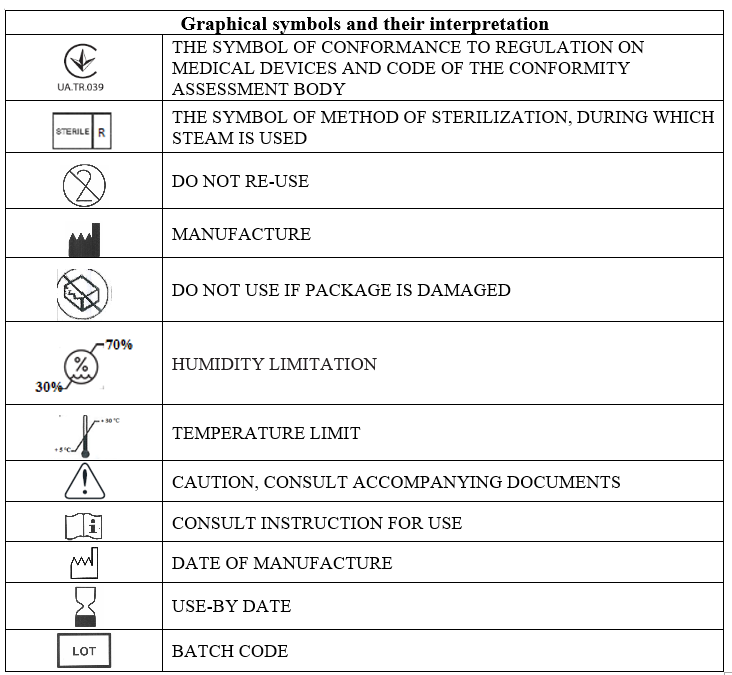 Date of revision: 21.12.2018
Version: 02